Thank you for stopping by my space to capture all my running exploits. I am currently in the process of trying to loose around 50lb's and get my mental health better through the aid of running.
Along my journey here you can follow the races I have planned, completed (showing times) and blog posts on how it is going.
I will also be attempting to raise money for various charities along the way. Currently the charity I am supporting is Prostate Cancer UK. So if you do have a spare £ or £££ please donate at the link below.
Prostate Cancer UK (Half Marathon Charity)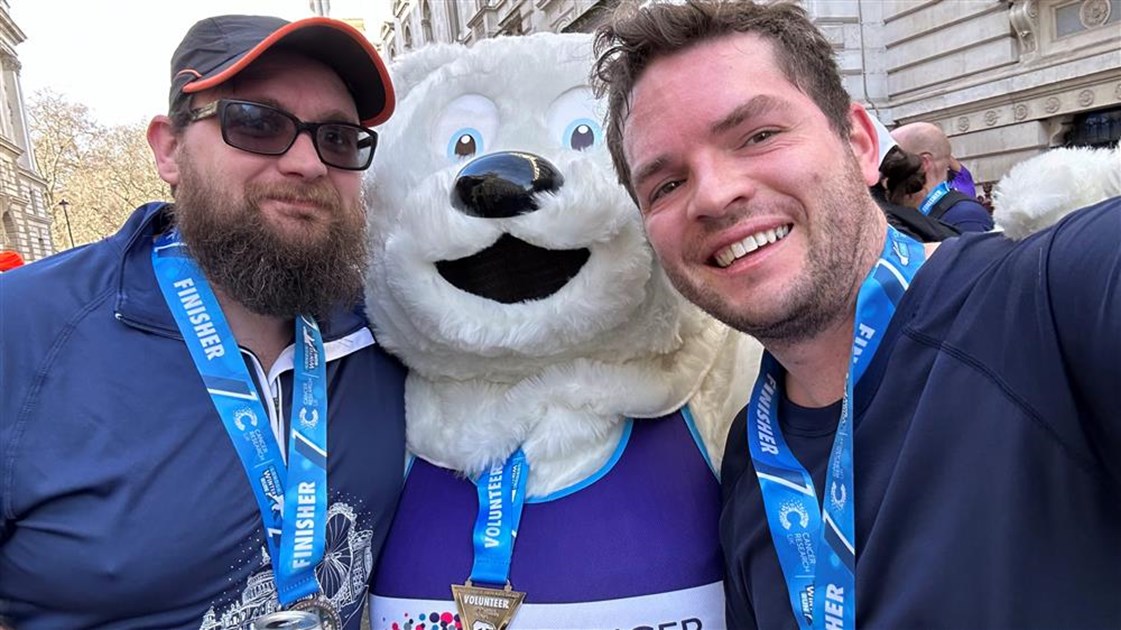 Children With Cancer UK (Full Marathon Charity)
2023 Run Schedule
28.01.23 - London Winter Walk, Half Marathon (3h:09m)
05.02.23 - London Winter Run, 10k (1h:05m)
23.04.23 - The Mad March Run - Spring 2023, 5k (Re-scheduled)
09.07.23 - Asics London Run, 10k (1h:08m)
15.07.23 - Ashford Parkrun, 5k (00:29)
08.10.23 - Royal Parks Half Marathon
2024 Run Schedule
25.03.24 - London Winter Run, 10k
April TCS London Marathon
Blog Posts